Ok ladies and germs... who has better hair?
miss jenny lewis the amazing indie goddess front women of Rilo Kiley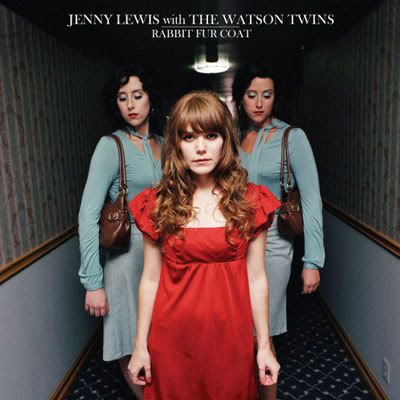 or the amazingly talented often over looked miss lisa loeb!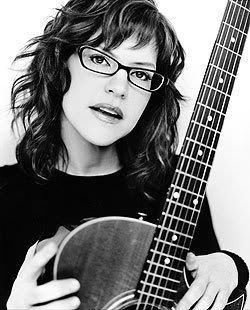 each of them have a small problam, miss loeb's hair is about 2-4 inches to short, i'd like it to hit my collar bone. So that means miss lewis's hair is too long... but that easy...
So what do we think? Do we think i can pull off bangs? or will i like like i am 10 :(