hey everyone it been awhile. I am kind of just crazy right now. finals and all kind of shit is making me crazy! but here we go it a mix bag of pictures. I am 24 years old and just now got jewlery from a boyfriend! So here is what I got I love it so much.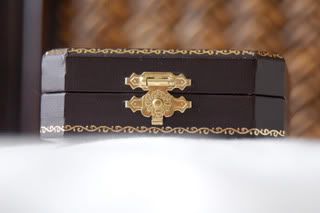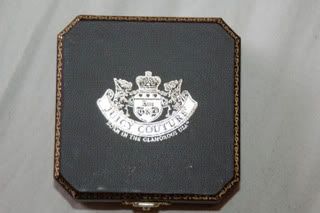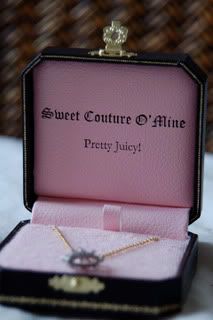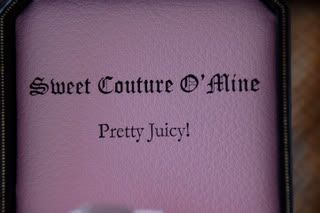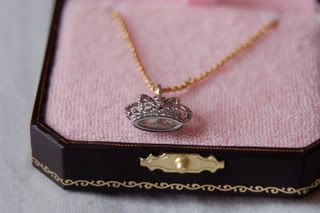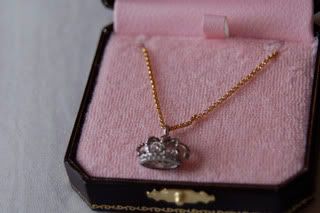 Also I am working on a project called "famous Brands" I thought well Ross has had so many Harajuku Lovers purses lately that would be a cheeper way to do this project.. well turns out it wasn't that easy. I've been to every Ross in the area and still had to buy 4 at full price. But I also got a pretty wallet from Jon. so here are the stupid pictures i took to make sure i had enough for the assignment. I am missing two but I will post the final pictures (well some of them). I am stoked for this assignment to be over and I can finely use my pretty pretty new purses and bags!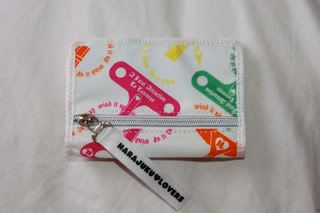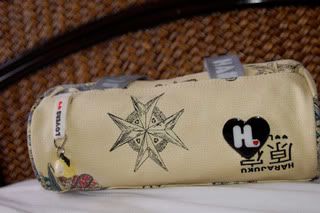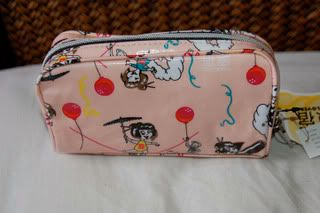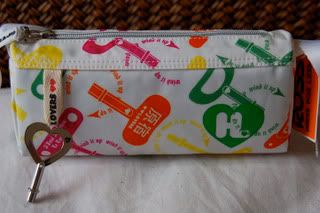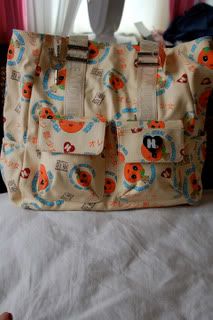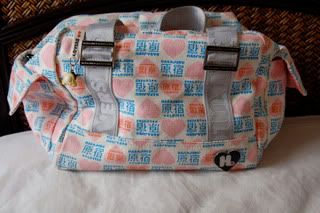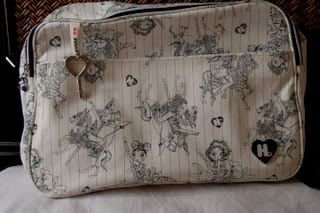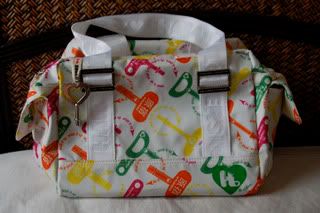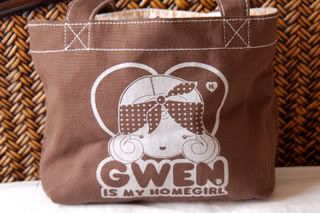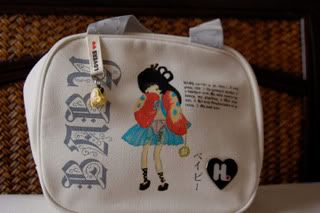 Now it is on to the good stuff. The Yarn porn... and progress. I have been working on a chevron scarf out of Kogiu and artyarns... the progress i would shoot if my knitting chair had not been taken over by the set pieces for my stupid shoots. BUT i will finely get around to showing you the yarn.
The next bunch of yarn is from the sale at BB Knits... Today i totally remembered why I don't shop there. The lady helping me (not BB) was totally rude. I was picking out colors of crack yarn and came across a really pretty blue and yellow combo. i wanted to use them for the two color shug from fitted knits. the lady was nicely asking me what i was using it for and was like that yellow is terrable it will wash you out. WOW great thanks for the advice. Even if I never asked for it. The other yarn i got today is for another chevron scarf. I am kind of stoked. SO On with the yarn porn.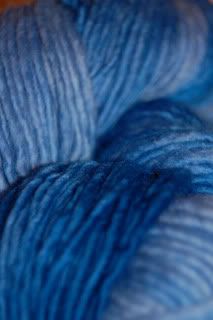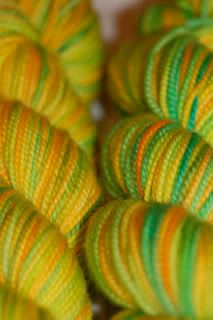 that it more pictures from assignments soon.. and progress pictures... on HP scarfs and everything.